Welcome to IndyNMI
DISTRICT NMI CONVENTION
"2020 Missions Vision"
Saturday, April 18, 2020 (9:00 AM to 3:30 PM)
8:00 AM – Registration, deputation signups, displays
PLUS coffee, donuts, etc. – all in the foyer!
Indianapolis First Church of the Nazarene
9401 E. 25th Street, Indianapolis, IN 46229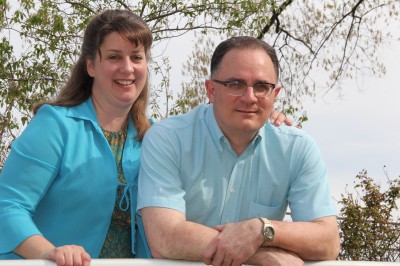 SPEAKER:  Dr. Russell Frazier & Mrs. Carla Frazier
(Africa Nazarene University/Kenya)
WORSHIP/MUSIC:  Led by Tim Lanigan
WORKSHOPS (6)
ELECTIONS – District Council plus
2021 Global Convention Delegates
CATERED BUFFET LUNCH
Tickets required (deadline for purchase: April 11)
Menu: 2 meats, 3 vegetables, salad, dessert, drink
$11/adult     $5.50/child (3-12 yrs)
Send check payable to Indy District NMI to:
Jeff Robinson, P.O. Box 421848, Indpls, IN 46242
CHILDREN'S MISSIONS DAY
Directed by Pastor Missy Beeman
(Same times as District Convention)
Children will eat lunch with parents/guardians, so they will need lunch tickets.
SHEPHERD COMMUNITY CENTER
YOU CAN HELP…
Reading with students (during school hours or after-school programs)
Tutoring elementary students in after-school program.  (Contact DonnaA@shepherdcommunity.org or give her a call at 317-375-0202.
In-kind donations needed:
Packs of multi-colored construction paper
Clorox wipes, sponges
Peanut butter
Canned vegetables
Pasta sauce
Diapers (sizes 4/5/6)
Duct tape
Clear packaging tape
Watercolor paint sets; paint brushes
Baking ingredients (chocolate chips, nuts, brown sugar)
Paper products
If you attended the 2019 District NMI Convention, please take a couple of minutes to complete the survey below.
https://tinyurl.com/IndyNMI1819  or  https://forms.gle/9iTkSX8NrQiqfuKz6