NACA Mission Trip 2023
October 7th, the team from the Indy District led by Jack and Holly WIlliams, set out for Sun Valley Arizona to work together with the team at the Native American Christian Academy. Two of our district missionary families are currently serving at the school. Josh and Shannon Herndon and Sara and Camillo Gonzalez began their ministry at NACA just this year. The team had three main projects: building a deck and wheelchair ramp for the girls dorm/apartment building, installing a fence around the septic system area, and demolition of old buildings that were no longer safe or functional. Other work included helping the kitchen staff fix and serve meals and cleaning apartments for volunteers. The team also saw the beauty of God's creation in the Painted Desert, Petrified Forest, and The Grand Canyon. God is working at NACA! They have an incredible vision for not only the students, but for ministering to all the families they serve. Indy District is truly blessed to be part of God's plan in Sun Valley!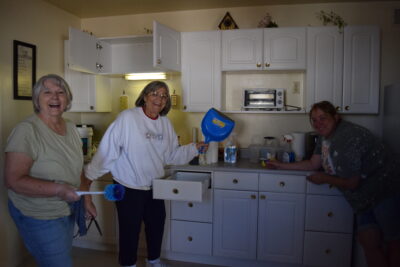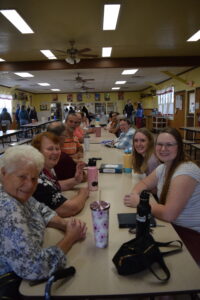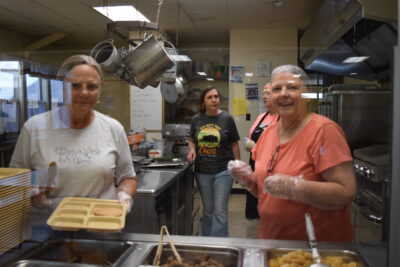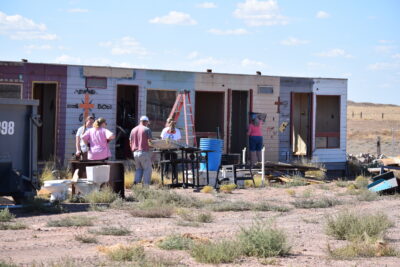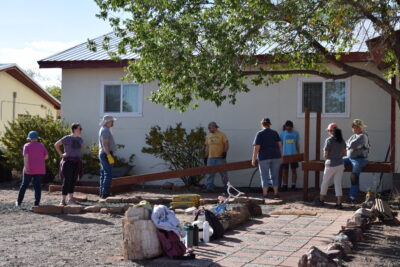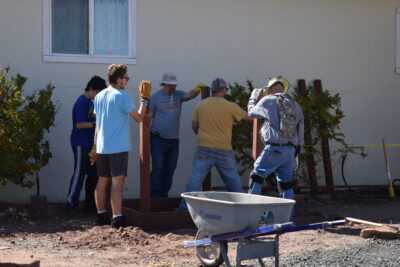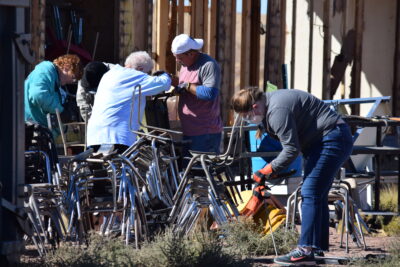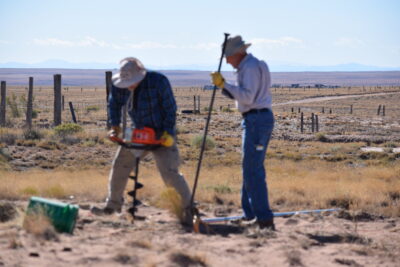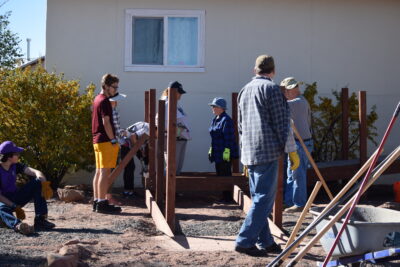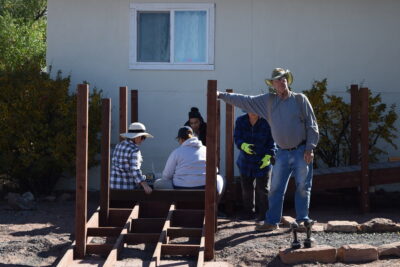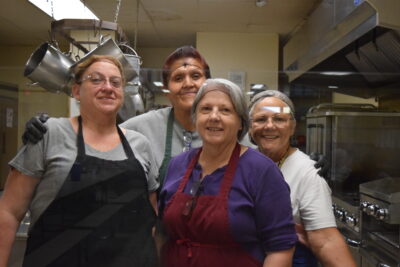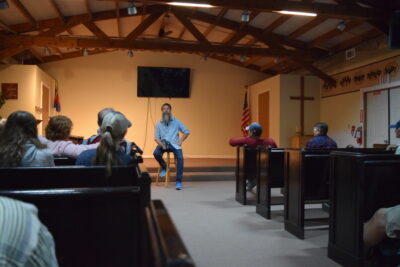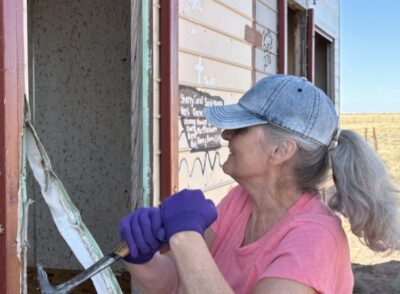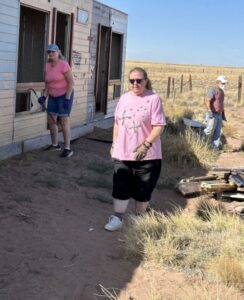 SHEPHERD COMMUNITY CENTER
YOU CAN HELP…
If you haven't donated yet, I ask that you would consider doing so. The need is great in our neighborhood. You can make a donation at Shepherd Community Donation page.
If you have things that you think Shepherd might need, please visit Shepherd's Critical Needs Page.
Finally, I ask that you continue to pray for our staff and for our neighbors.
Thank you again for your partnership,
Rev. Jay Height
CRISIS CARE KITS/SCHOOL PAL-PAKS –