Nazarene Missions Teams Coordinators!
JACK & HOLLY WILLIAMS are our Nazarene Missions Teams Coordinators!  They are members of Indy Grace Pointe and have great hearts and minds for missions!  They have previously served on Work & Witness teams and are eager to work together with teams to advance God's kingdom globally.
Contact information: hisson83@yahoo.com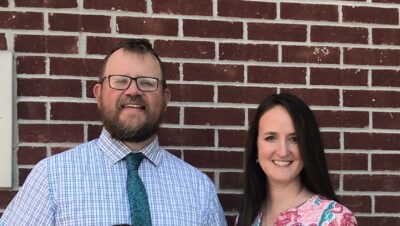 FUTURE TRIPS:
NATIVE AMERICAN CHRISTIAN ACADEMY:
A team is preparing now to travel to NACA (Native American Christian Academy) in October 2023. Please be in prayer for Holly and Jack as they coordinate travel and projects with the administration at NACA. Also be praying for the team. For some of them this is their very first Missions experience! What an exciting time!
PANAMA:
A team is being formed to travel to Panama in July 2024! You may contact Jack at hisson83@yahoo.com for more information.
Past Missions Trips
The trip to NACA has become a highlight of the year for many participants.  Below are glimpses into some past trips.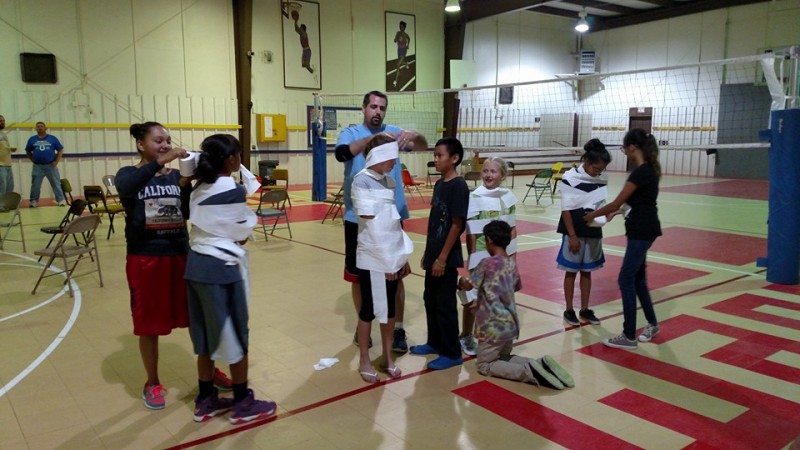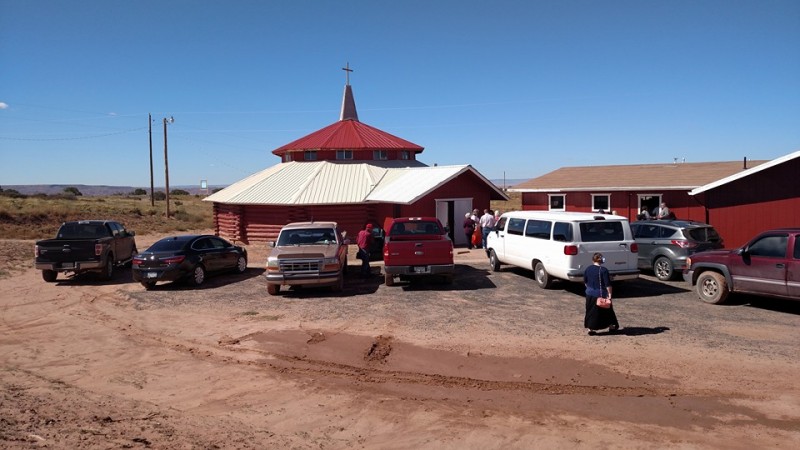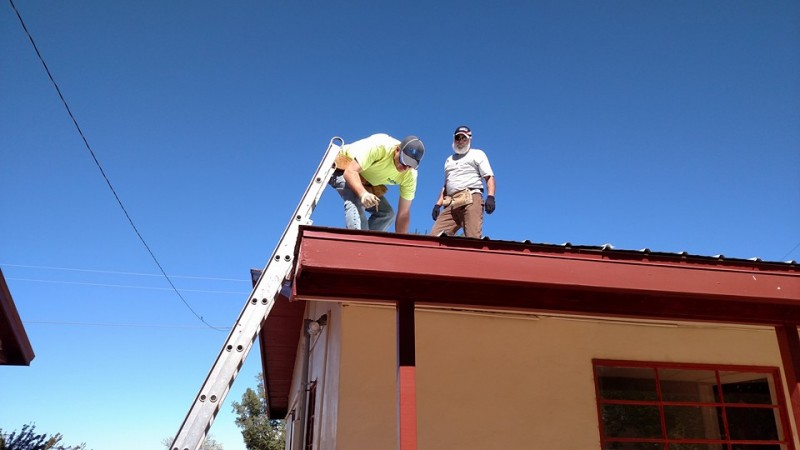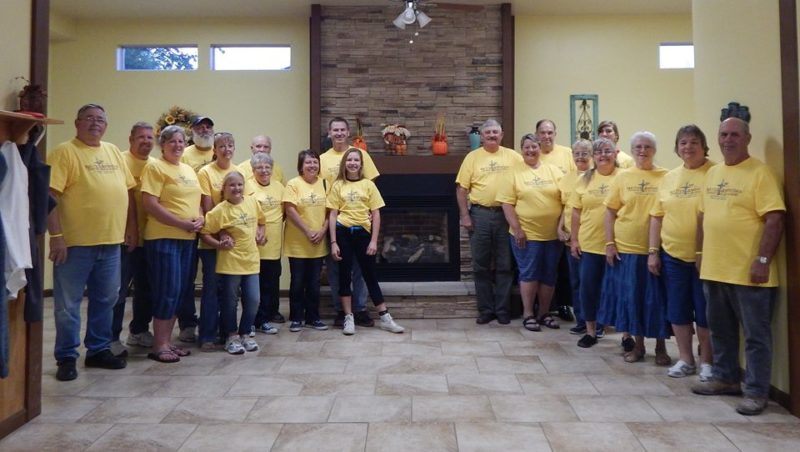 MALAWI – Lakeshore District
2013 & 2015 Work & Witness Trips
The 2013 Indy District Work & Witness team was the first team to participate on the Malawi Lakeshore District when they began construction of the Phase 1 (first) building in November 2013.
Team 2 members departed Indianapolis International Airport at 6:00 AM, July 2 and returned on July 18, 2015.  They participated in the dedication of Phase 1 building (below).  They also began construction on Phase 2 building.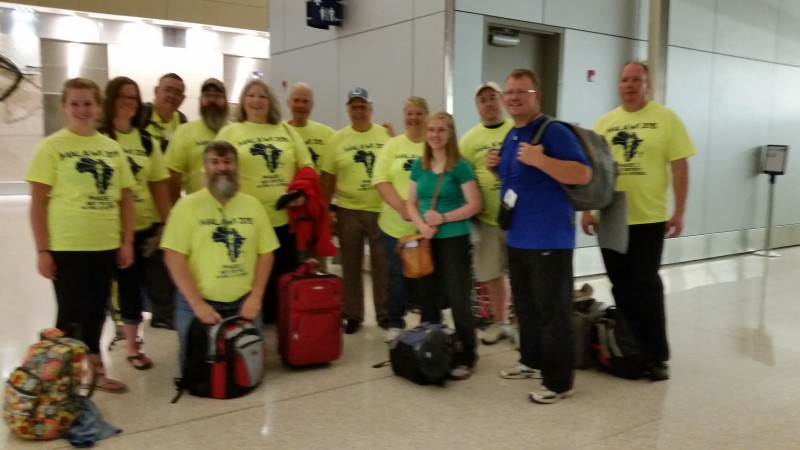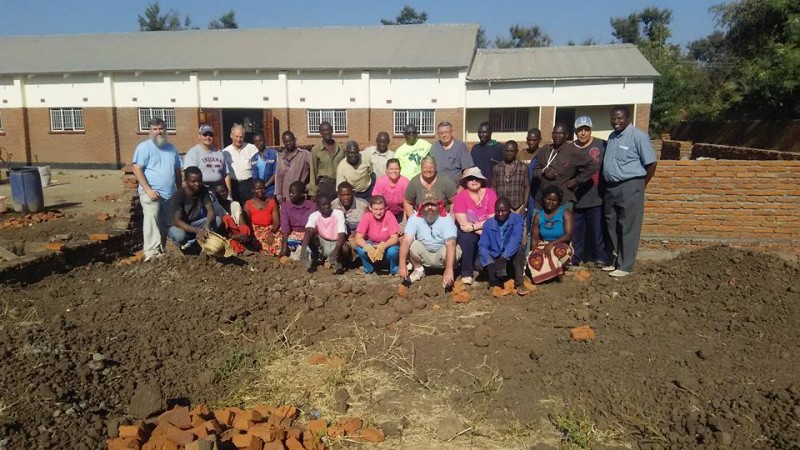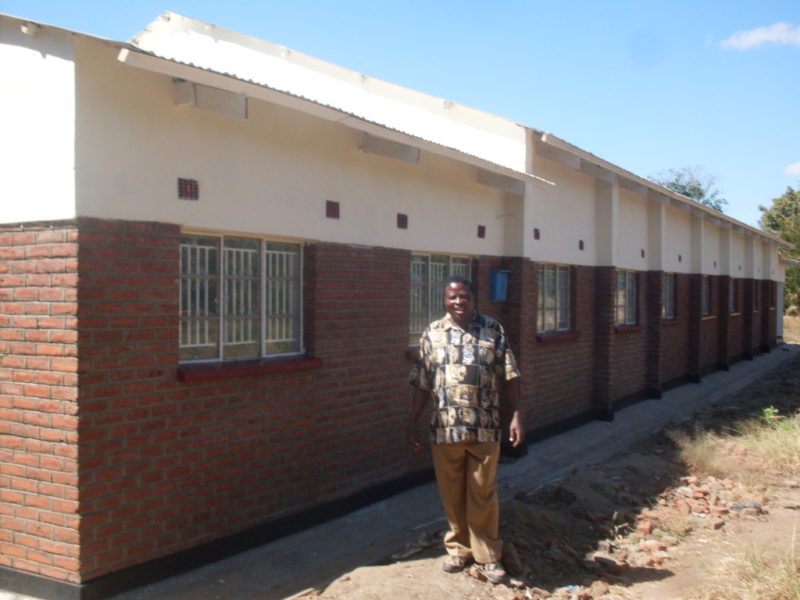 Rev. Bill Bean had the honor of dedicating this building on Sunday, July 12, 2015.  Rev. Paul Mtambo, Central Africa Field strategy coordinator, and missionary Wellington Obotte also participated in the dedication.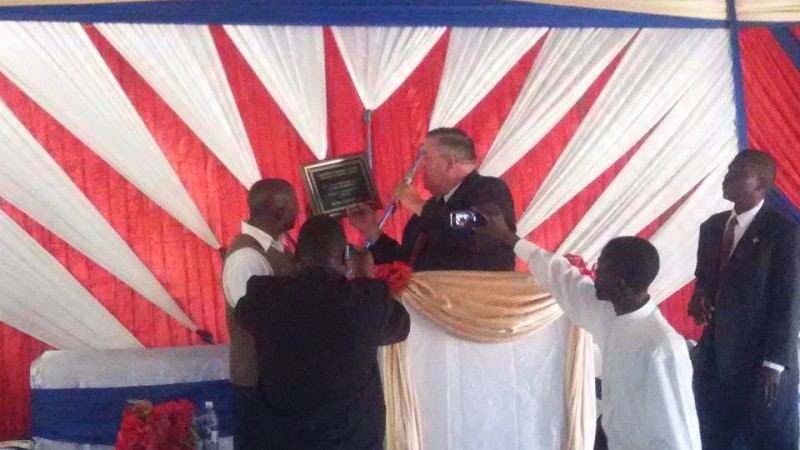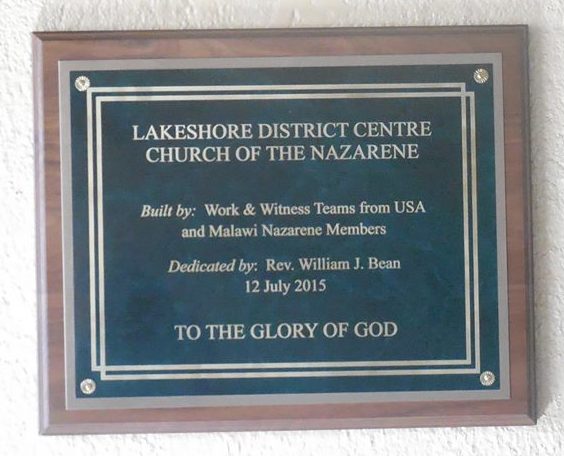 MALAWI – Lakeshore District Centre, Phase 2
Malawi 2015 Team began construction on Phase 2 (second building) at the Lakeshore District Centre in Salima, Malawi.  Team members participated in VBS with children in the area.  The team also participated in two JESUS Film showings.  Praise the Lord that more than 170 individuals accepted Jesus Christ as their Savior in response to the invitation at these events.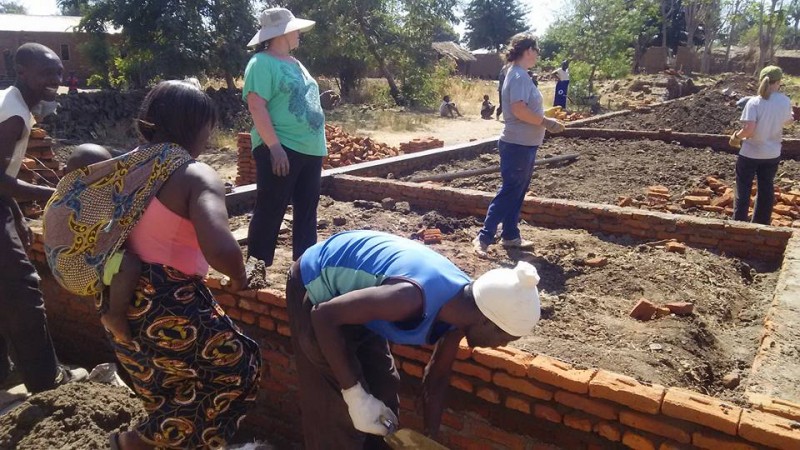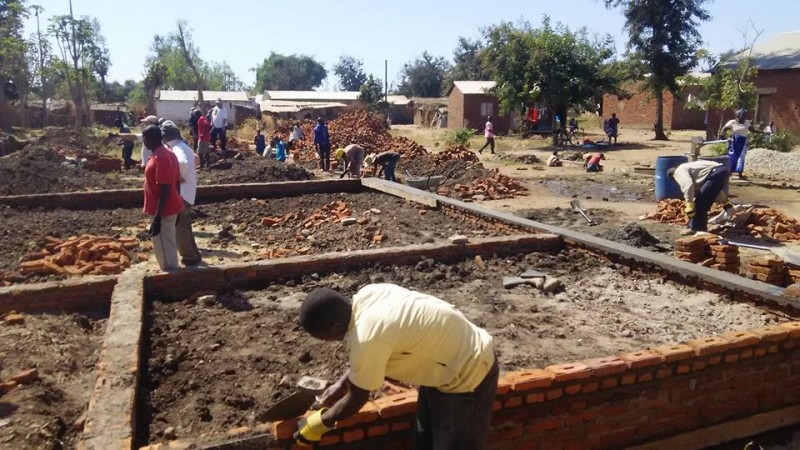 The Lakeshore District Centre will provide facilities for pastoral and leadership training, discipleship training, and district gatherings.  It also serves as a venue for community events.
May God be glorified in each life and in the collective impact of these teams.
MALAWI – Lakeshore District Centre, Phase 3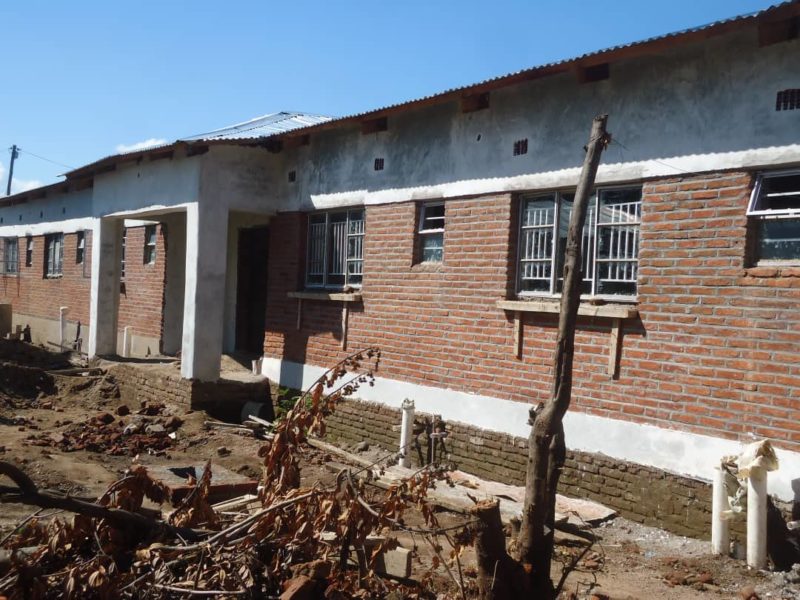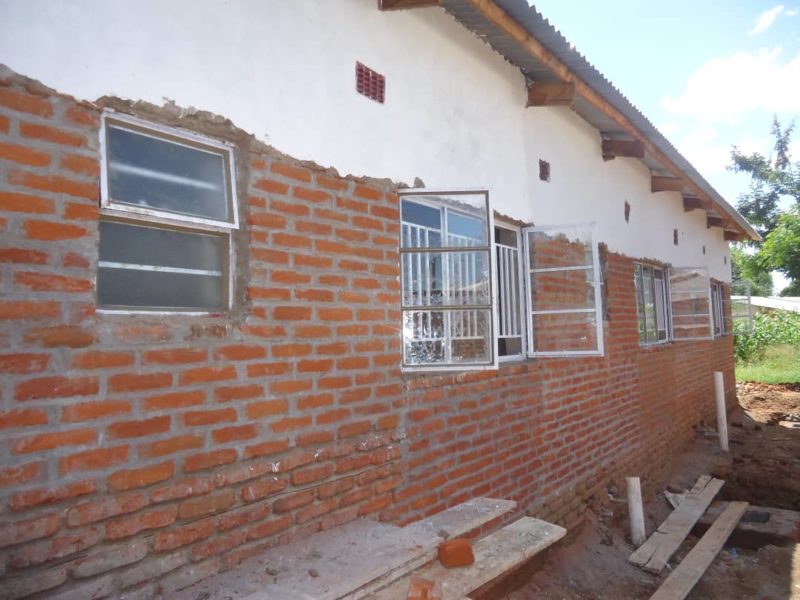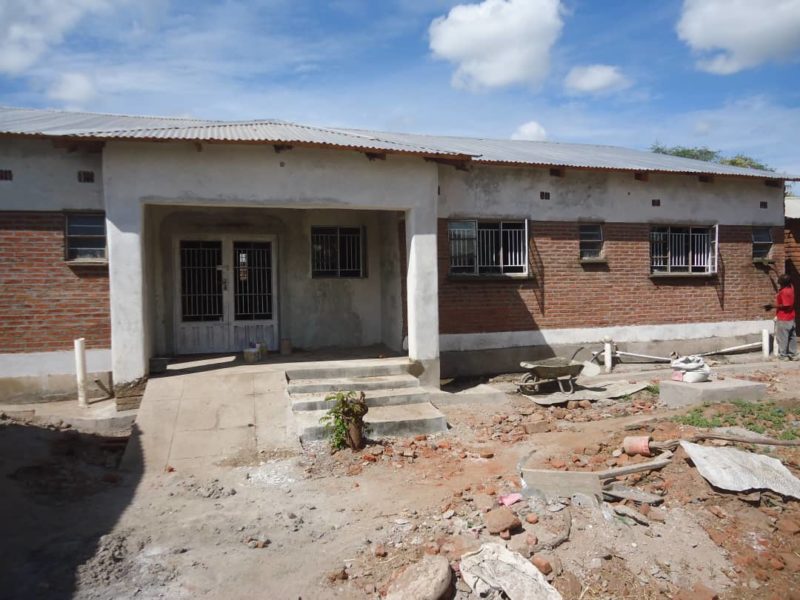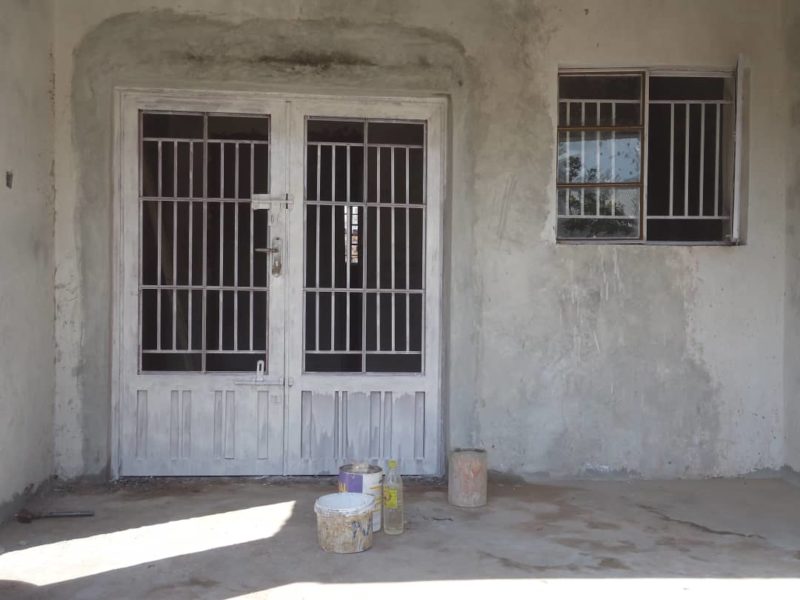 (Photos compliments of Missionary Wellington Obotte)
FORMS (Download & Print)